With new playable characters added to Mario Kart 8 through expansions, people are wondering who else might join the list.
It's an exciting time to be a Mario Kart fan. Despite the fact that Mario Kart 8 was first released for the Wii U in 2014, Nintendo has kept the game alive all the way into their most recent system generation. DLC expansions for Mario Kart 8 Deluxe have recently been released, offering additional courses for gamers to compete on as well as new playable characters such as Birdo.
Despite the fact that there are numerous racers to pick from in the Mario universe, Mario Kart 8 Deluxe has already established racers from other Nintendo brands. Link, Villager, Isabelle, Inkling Boy, and Inkling Girl have all been incorporated in the game since its inception. If Nintendo intends to include non-Mario characters in the racing game, they are the greatest candidates.
Diddy Kong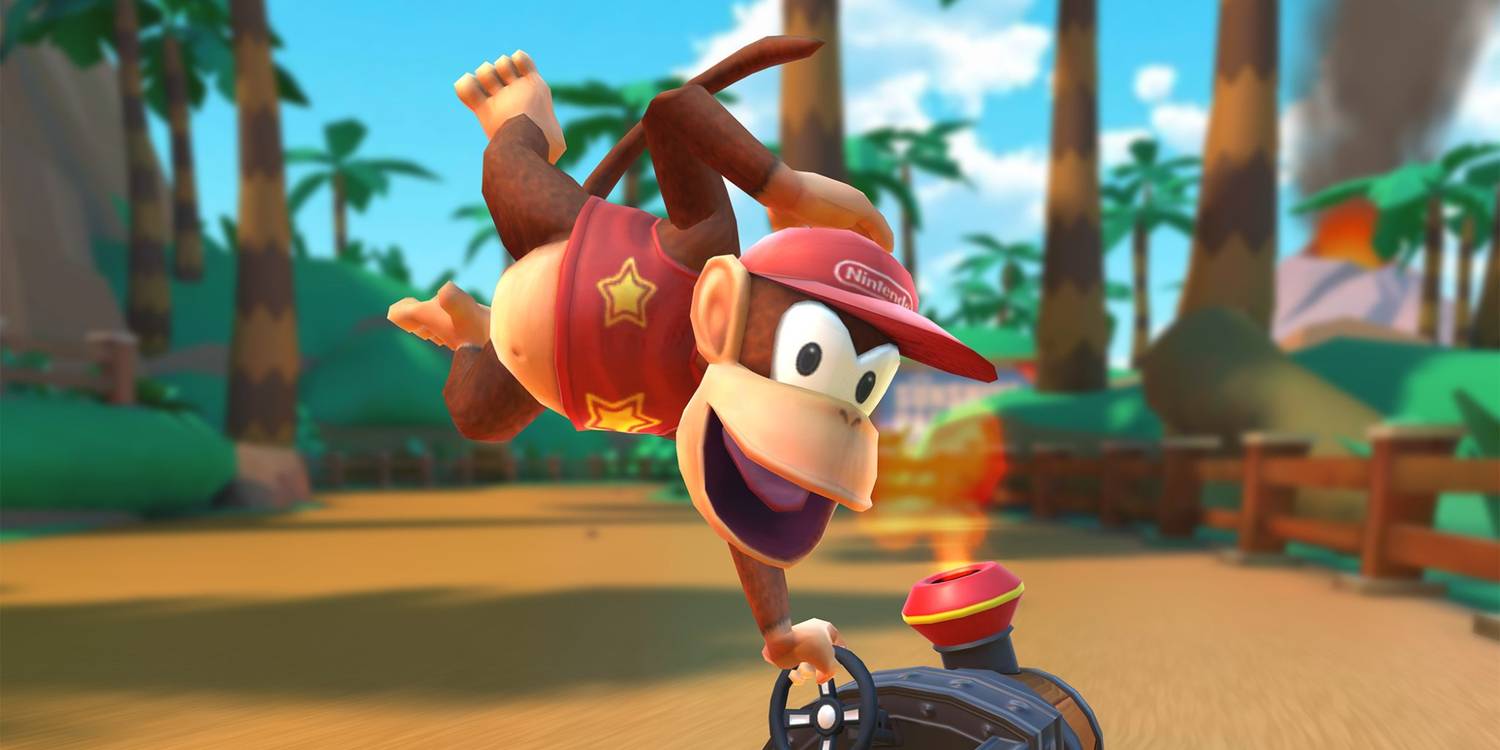 Diddy Kong appears frequently in the Mario spin-off world, having previously raced in Mario Kart: Double Dash and Mario Kart Wii. However, it has been a long time since Diddy Kong has appeared in the franchise. Nonetheless, thanks to the Donkey Kong franchise's own racing titles, the character has a lengthy history with racing.
After all this time, it's pretty remarkable that a figure as renowned as Diddy Kong has yet to be featured to Mario Kart 8 Deluxe. He'd be an excellent addition to the lineup with Donkey Kong, representing one of Nintendo's most iconic Mario spin-off titles, Donkey Kong Country.
Zelda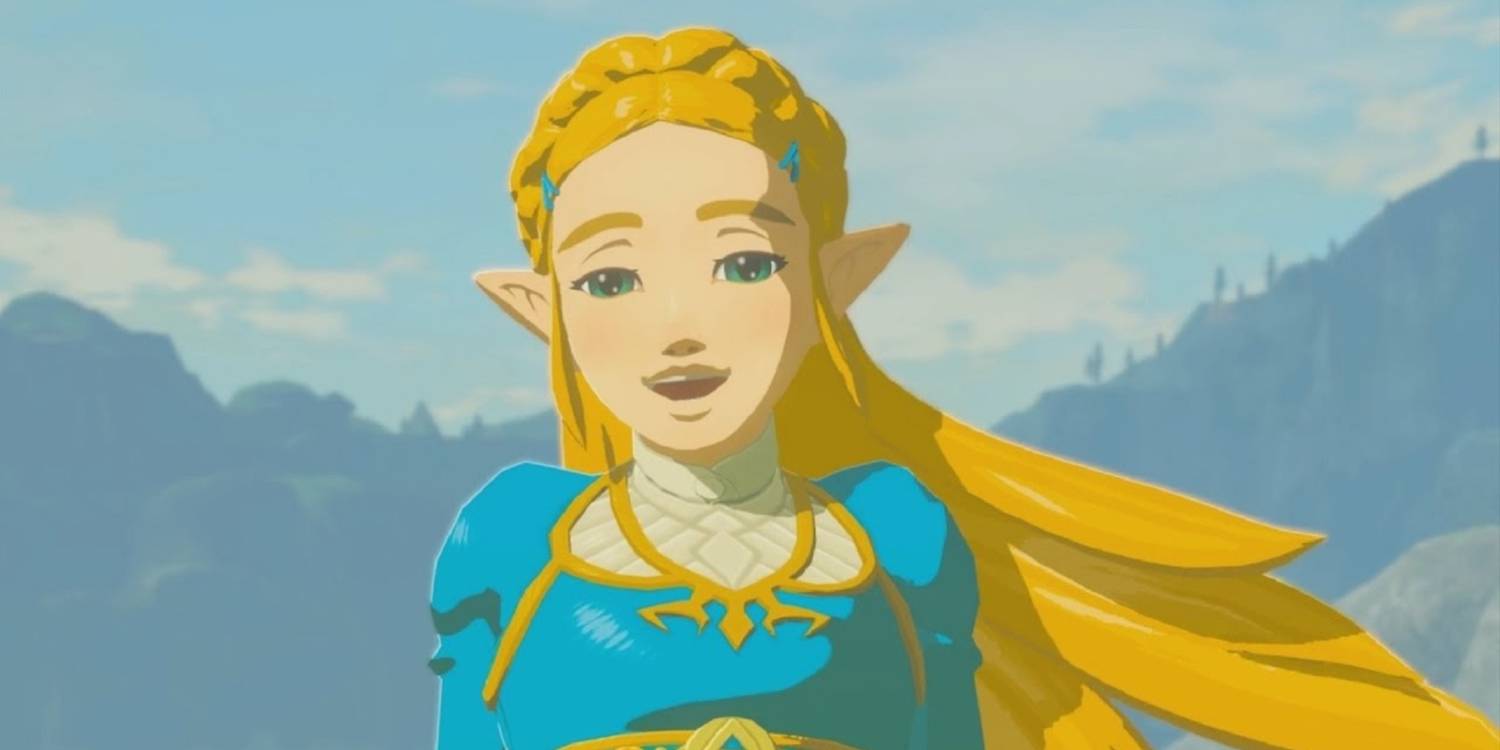 The Super Smash Bros. franchise has seen Link and Mario team up numerous times, but Mario Kart 8 was the first time the character debuted in the racing series. The character is dressed in two outfits: one from Skyward Sword and one from Breath of the Wild. However, another renowned The Legend of Zelda figure would be welcome in the Mario Kart franchise.
Zelda is an excellent choice, especially with the imminent release of The Legend of Zelda: Tears of the Kingdom. Peach makes a compelling case for how a princess may be found racing, but Zelda's appearances in Breath of the Wild underscore how much of an adventurer she is, making her ideal for a racing race.
Kirby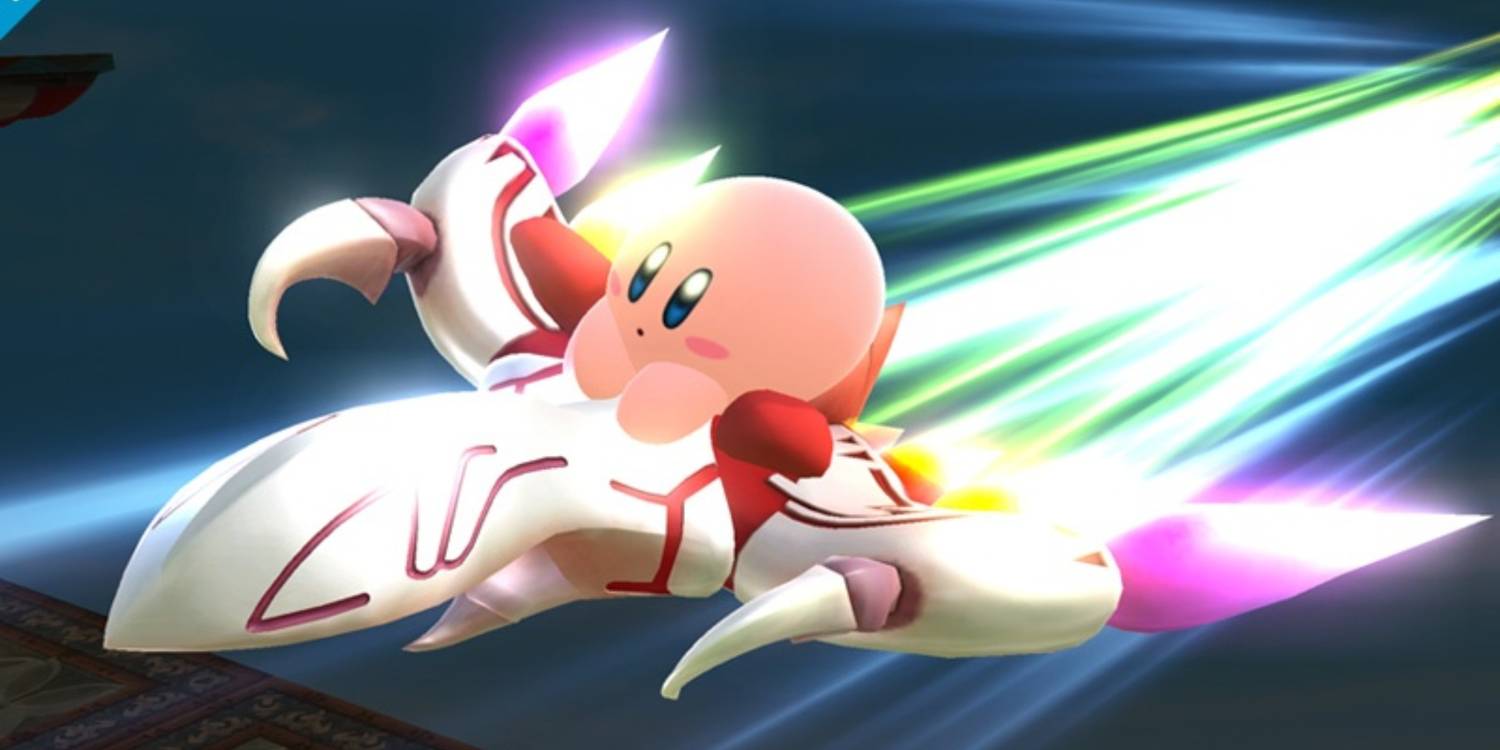 Kirby is one of the few Nintendo characters who enjoys racing. The sport has appeared in several Kirby games, including the Kirby Super Star minigame Gourmet Race and the GameCube spin-off title Kirby Air Ride. To summarise, Kirby's inclusion in Mario Kart 8 Deluxe would be a natural move for him.
Kirby's inclusion in Mario Kart would also be a wonderful opportunity to include karts based on the franchise's rides, such as the Warp Star or the Dragoon. A stage based on the Kirby franchise, such as Gourmet Race, would also make an excellent DLC course, albeit it may be compared to levels such as Sweet Sweet Canyon.
Pikachu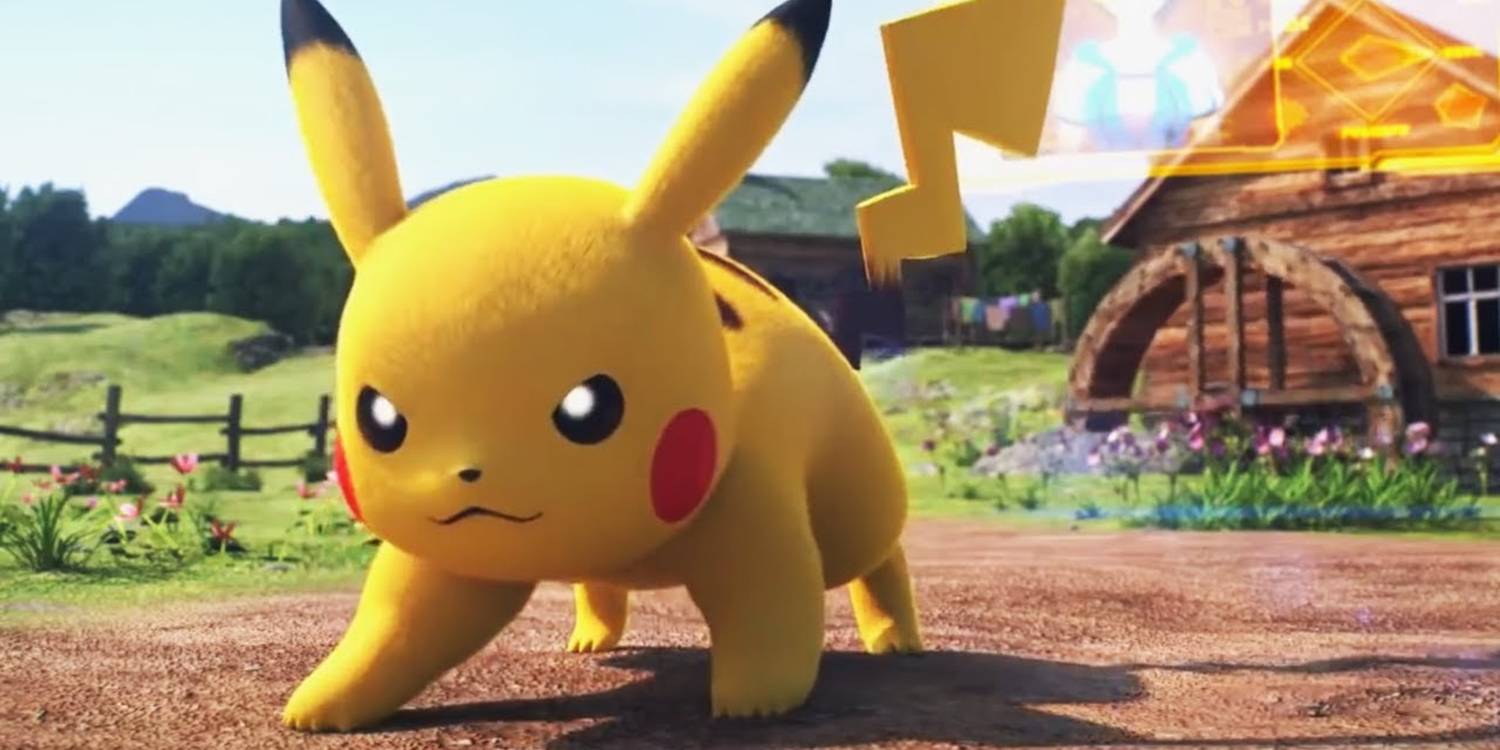 Pokemon is one of Nintendo's most recognisable franchises, yet The Pokemon Company is quite picky about where its characters appear outside of mainline games and spin-offs. With that in mind, adding an iconic Pokemon like Pikachu to Mario Kart would make Nintendo history while also satisfying many longstanding fans of the franchise.
Some fans might be scared off by the prospect of Pikachu racing, but it would make about as much sense as a Koopa or King Boo racing. Furthermore, Pikachu's status as an Electric-type Pokemon may provide the perfect justification for the character to race at breakneck speeds. Perhaps a Pokemon-themed track, such as Saffron City or Paldea from Scarlet & Violet, could be included in the DLC.
Fox McCloud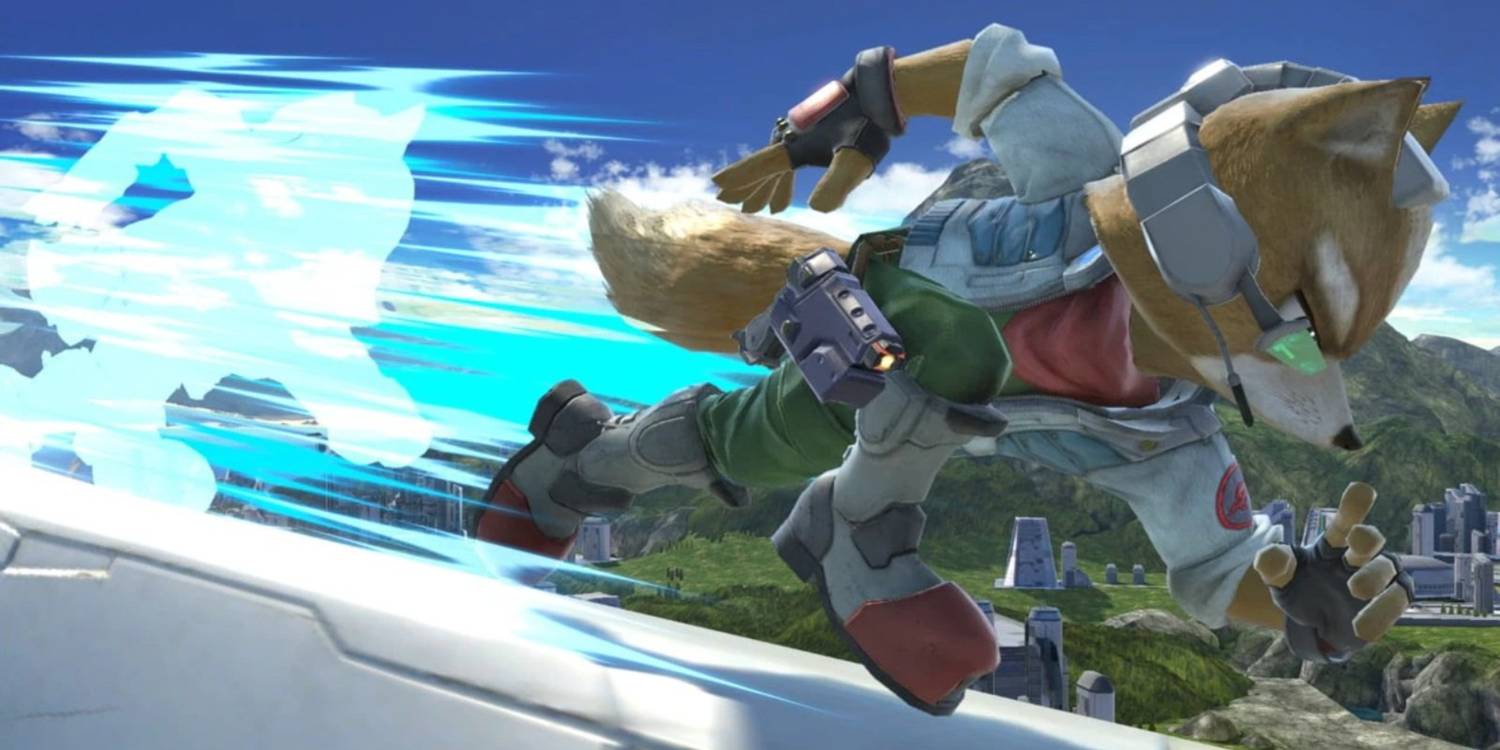 Fox, like Mario and his comrades, has been a staple of the Super Smash Bros. series since its inception. The character is frequently seen in his trademark Arwing, but in other games in the series, he is shown racing in a massive tank known as the Landmaster. Fox and the Landmaster may be interesting additions to Mario Kart.
Star Fox is a frequently underappreciated Nintendo property nowadays, with its most recent installment, Star Fox Zero for Wii U, receiving critical acclaim. Playing as Fox, with perhaps Falco or Wolf as alternate skins, in a Mario Kart game would provide much-needed forgiveness for Star Fox fans. However, the Landmaster is not a particularly quick kart.
Captain Falcon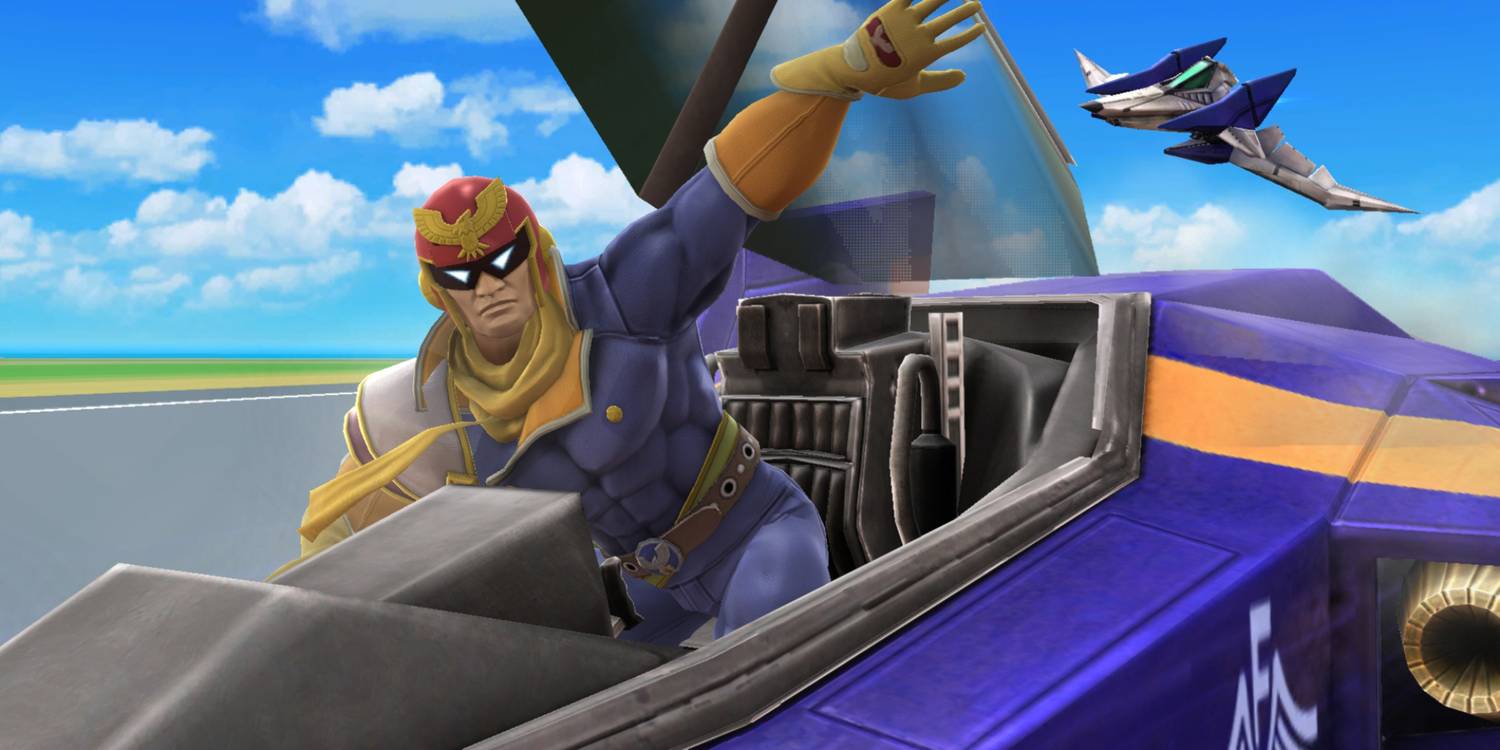 Captain Falcon has become one of Nintendo's most recognisable characters, courtesy to Super Smash Bros.F-Zero, the character's genesis series, hasn't had a new title since the early 2000s. Nonetheless, the series is represented in Mario Kart 8 Deluxe, with the Blue Falcon as a kart and two F-Zero stages: Mute City and Big Blue.
At this point, it almost feels disrespectful that F-Zero is included in Mario Kart 8 Deluxe but not Captain Falcon. The character is more than deserving of a position, especially given that Nintendo appears to have no plans to restart his racing series as a result of Mario Kart's popularity as the company's flagship racing game.
Pit
Until Sakurai's 3DS title Kid Icarus: Uprising, the Kid Icarus franchise was far from Nintendo's most popular. Along with revitalising the genre, Kid Icarus: Uprising contains numerous concepts for prospective Kid Icarus-inspired karts, should the series' protagonist Pit ever be added as a playable racer to the Mario Kart franchise.
Vehicles such as the Exotank, Cherubot, and Aether Ring are employed often throughout the game in the 3DS game alone. There's also the Lightning Chariot, which appears as Pit's Final Smash in Super Smash Bros. Ultimate. Given Pit's inability to fly without Palutena's assistance, racing against Mario and his comrades seems like a logical fit.
Samus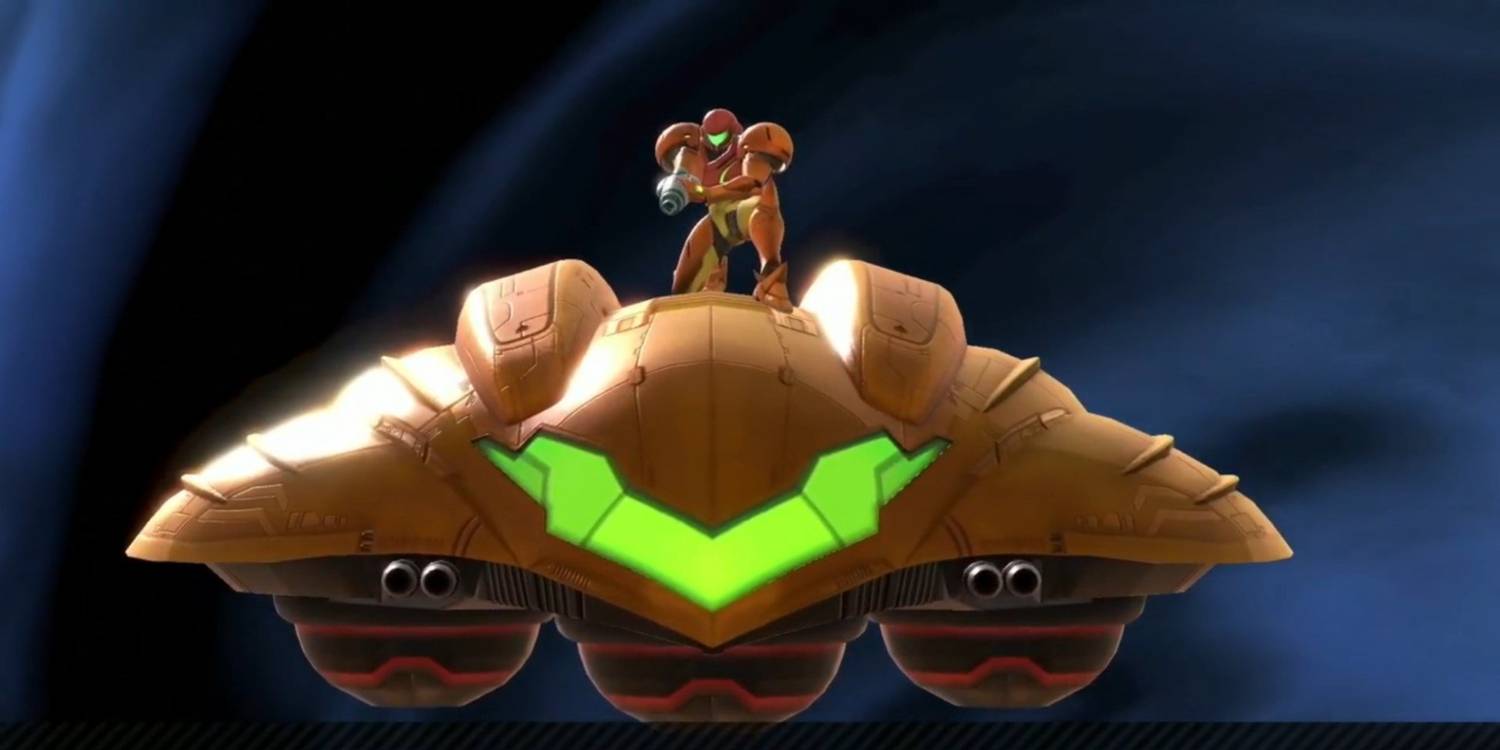 Samus Aran rides one of Nintendo's most iconic vehicles, the Gunship, in the Metroid series. The Gunship would be a natural choice for a potential kart in Mario Kart 8 Deluxe, with Samus as its distinctive rider. The character's attire might even alter, with her Power Suit and Zero Suit being options.
Metroid fans would undoubtedly appreciate the attention, given the ongoing delays of Metroid Prime 4, which was first confirmed in 2017. The franchise has had new releases, such as Metroid Dread for the Nintendo Switch. It would also be fantastic to see more female characters in the series, especially since Samus is one of Nintendo's best.
Mona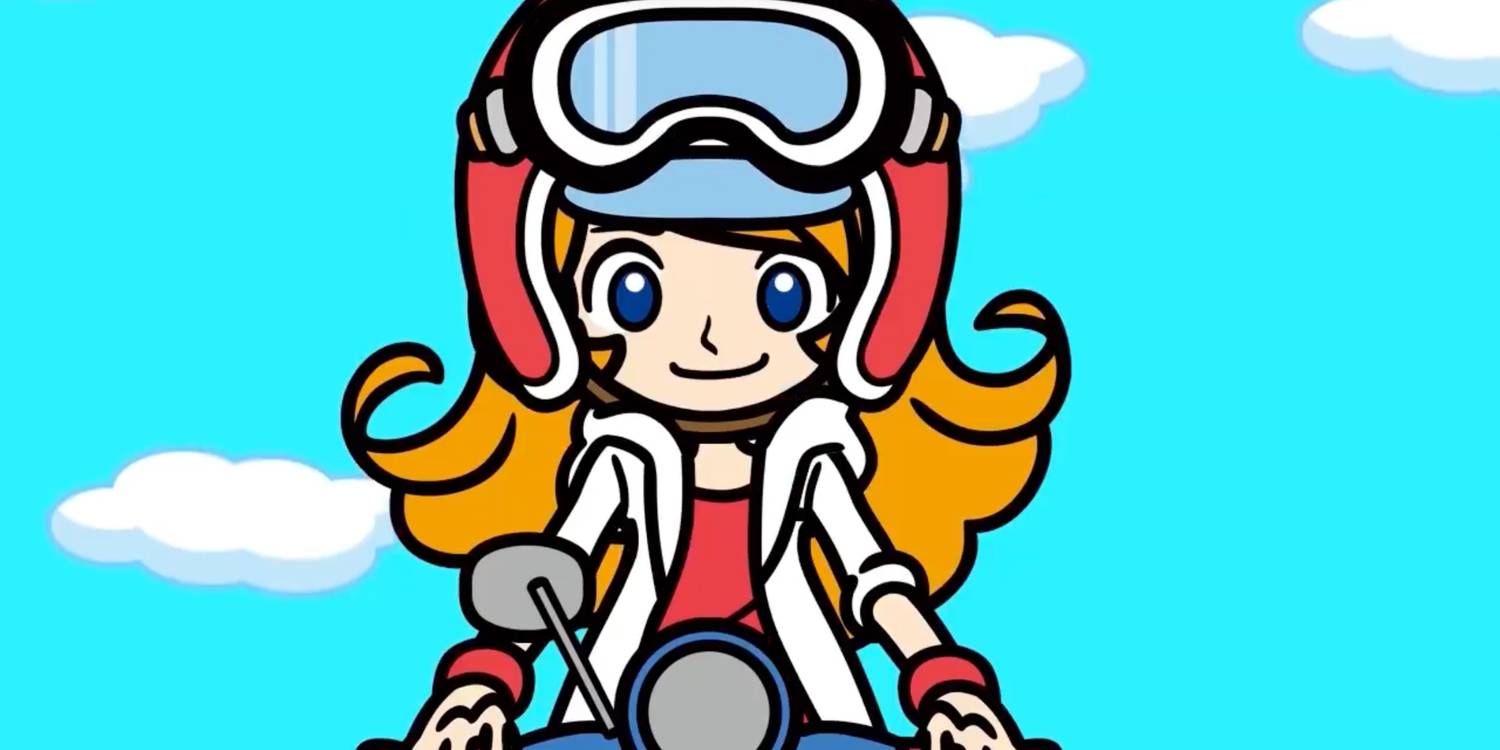 Although Wario appears in Mario Kart 8 Deluxe, the WarioWare series is not represented in 8 Ball Pool game. Many of the original characters in the microgame-based Mario spin-off would make excellent Mario Kart racers. 9-Volt, Ashley, Orbulon, and Dr. Crygor are among them, but one stands out above the rest.
Mona has been one of the franchise's longest-running characters, serving as a pizza delivery girl, bassist, and cheerleader throughout the WarioWare titles. The character is frequently seen riding her signature scooter carelessly, making her a natural fit for the Mario Kart franchise, which is already full of reckless driving.
Excitebiker
Excitebike is a NES classic that was first launched for the Famicom in 1984 before being converted to the West a year later. Apart from an Assist Trophy in Super Smash Bros. Brawl, it is one of Nintendo's most recognisable games and has a startling lack of inclusion in Super Smash Bros. Mario Kart, on the other hand, has been more welcoming to the franchise.
Although Mario Kart 8 Deluxe has a route based on Excitebike, many have noted the absence of a playable character from the series. Perhaps adding the Excitebiker as a DLC character to Mario Kart would be a well-deserved tribute to one of Nintendo's most iconic retro games, which was based on Mario's running from Super Mario Bros.