These 2022 platformers range from modest indies to triple-a smashes, and each is well worth your attention.
Platformers were formerly thought to be the industry's dominant genre. The transition to three-dimensional visuals allowed developers to experiment with key platforming techniques. The genre's influence on gaming is palpable, with remnants of its DNA even appearing in next-generation triple-A titles. Because of recent technology breakthroughs in the business, the gameplay mechanisms in newer releases have gotten significantly more sophisticated.
Recent gaming trends suggest that developers are building expansive experiences that depart from the simplicity of the platforming genre. Regardless, numerous studios and individual developers continue to create high-quality 3D platformers. Here are some of the best releases in 2022, ranging from all-new entries in established series to wholly new creations.
Super Kiwi 64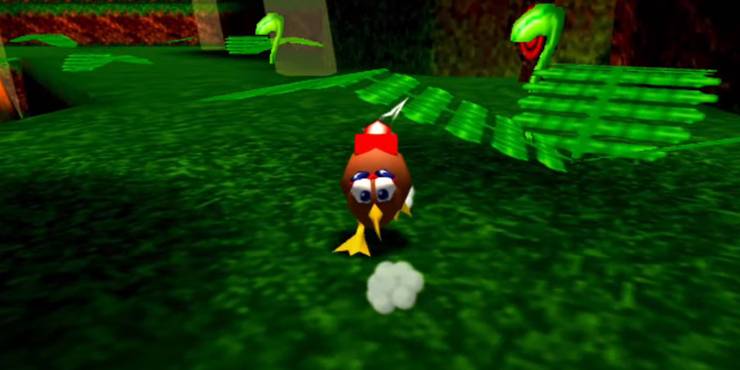 Siactro, an independent creator, has created a name for himself with his retro-themed 3D platformers. His most recent bite-sized offering, due out on December 2, 2022, is an homage to late-90s collect-a-thon platformers. Super Kiwi 64 puts you in command of a small bird wearing a backpack, with the goal of collecting enough power stones to fly off the mystery floating island.
Everything about it, from the basic controls to the low-poly graphic design, harkens back to the Nintendo 64 period. While Super Kiwi 64 is a sequel to Siactro's much smaller title Kiwi 64, you can easily pick up and play it without worrying about missing context. Collecting all forty-eight power stones and deciphering the numerous hidden codes will reveal additional secrets, as well as serve as a nostalgic blast from the past.
Moss: Book II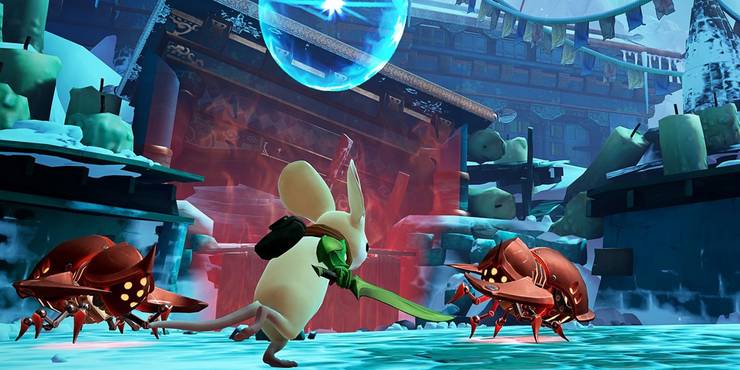 Moss, a VR exclusive released in 2018, demonstrated how effectively platformers adapt to virtual reality. The combination of platforming, puzzle solving, and combat with VR's unparalleled feeling of scale produced a critically acclaimed VR masterpiece. Moss: Book II was released on October 20th, continuing little Quill's quest.
Polyarc took use of advances in VR technology to boost both performance and visual fidelity. Moss: Book II is a significantly larger experience than its predecessor, with new weaponry, puzzle mechanics, and fighting abilities. Polyarc has once again demonstrated how effectively platforming in virtual reality works by winning Best VR/AR Game at The Game Awards 2022.
Sonic Frontiers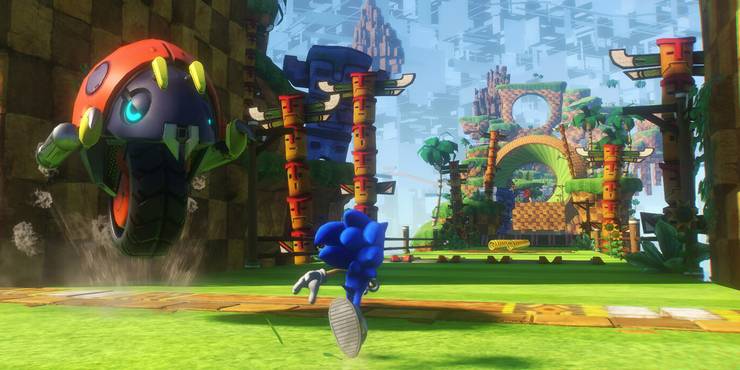 The Sonic the Hedgehog series has enjoyed a wild ride of releases. Many long-time admirers have been perplexed and disturbed by the fluctuations in quality over the years. Thankfully, SEGA produced a true next-generation Sonic experience on November 8, 2022.
Sonic Frontiers is Sonic Team's interpretation of an open-world adventure game. While the game has the traditional fast-paced Sonic platforming that fans have come to expect, it also features large-scale settings more reminiscent to western-RPG releases. Cyberspace Levels, which are inspired by Sonic's earlier adventures, are scattered around the open-world landscapes. Fans old and new will love speed platforming across the lush sceneries, uncovering the mysteries of the enigmatic new dimension.
Frogun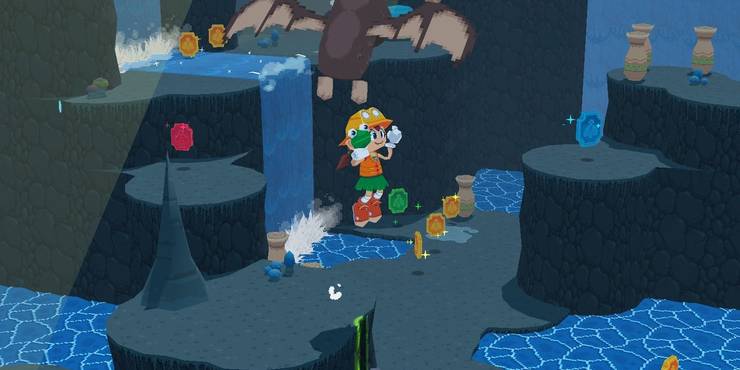 The late 1990s are regarded as a golden era for 3D platformers, as several of the genre's most beloved masterpieces were published during this time period. The period inspired developer Molegato to create the very innovative Frogun, which will be launched on August 2, 2022.
Frogun wears its platforming roots proudly, as evidenced by its aesthetic presentation, map-based hub world, and end-of-world boss confrontations. It has its own distinct flavour, with a fully innovative grapple mechanic. The Frogun, a sentient frog gun mutant, allows you to cling onto platforms, activate switches, and pick up and toss objects and foes. The engaging plot, combined with brilliantly created puzzles, feels straight out of a Nintendo game.
Lego Star Wars: The Skywalker Saga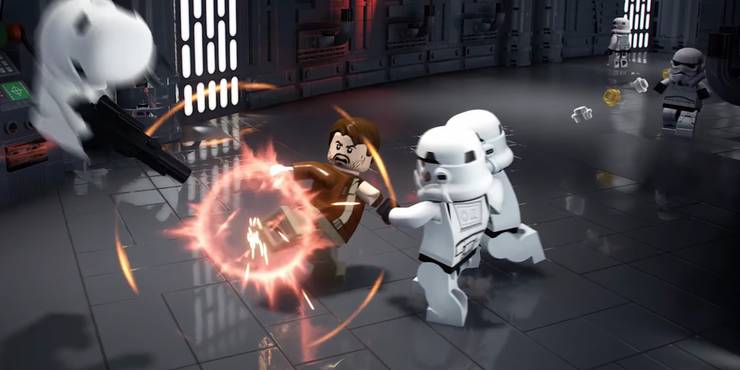 Traveller's Tales has created a name for itself by developing family-friendly video games based on licenced content for over three decades. Their Lego-themed collect-a-thon adventures are one of their most well-known brands. The most recent installment, Lego Star Wars: The Skywalker Saga, was released on April 5, 2022, and includes the events of all nine Star Wars Saga films.
You may relive major moments from the Star Wars saga's 45-year history. Traveller's Tales' latest update not only improves the graphics, making Lego components look even more toy-like, but it also drastically refines the gameplay. The platforming in the Lego games has never been smoother, making this their most polished Lego platformer yet.
Beach Island Deluxe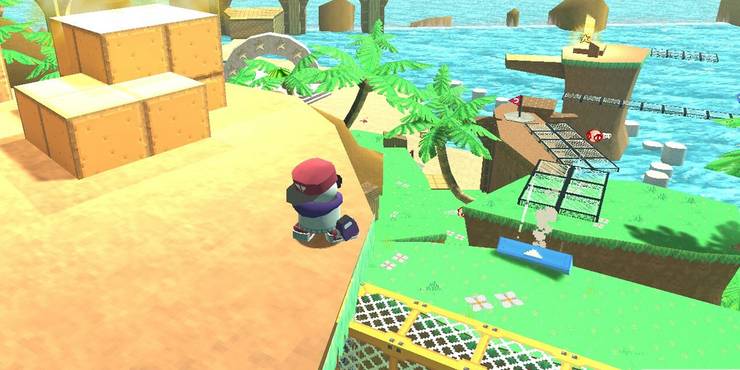 Battle royales and competitive shooters come to mind when contemplating free-to-play games. On August 27, 2022, Solo independent developer Kevin Ethridge defied convention by making Beach Island Deluxe, a micro-open-world platformer, available for free download. The game consists of a single level with a layout similar to Super Mario Odyssey.
You have complete freedom to explore the open world in order to gather all fifteen stars. The order in which you acquire the stars is totally up to you, making for a more open-ended experience. Beach Island Deluxe may be completed in a single sitting, but its tight controls, enticing graphics, and lack of a price tag make it difficult to recommend.
Lunistice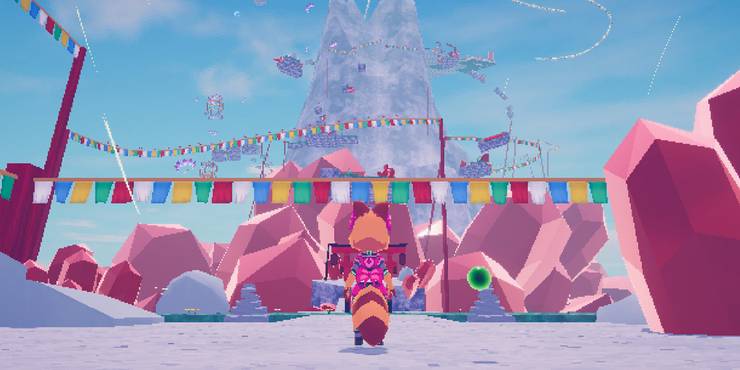 Most retro-throwback platformers are inspired by the Nintendo 64. It's not often that new platformers based on the PlayStation or SEGA Saturn are released. That's where Lunistice, which will be released on November 10, 2022, comes in.
A Grumpy Fox's initial release features pixelated graphics reminiscent of a 32-bit console. The setting has a strong Japanese influence, giving it a distinct style. While Flappy Bird game can be completed quickly, gathering all of the things scattered around each of Lunistice's stages will unlock a special ending while also giving more insights about the enigmatic plot.
Kirby And The Forgotten Land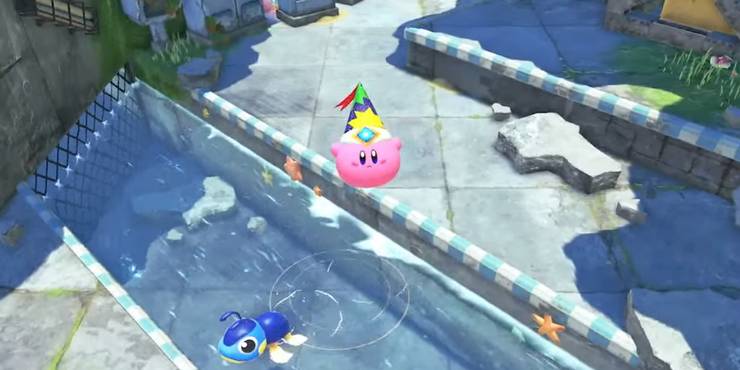 Pink puffball from HAL Laboratory is well-known for his 2D platforming adventures. Kirby games have continued to offer easy-to-play gameplay with difficult-to-master objectives since the series' first NES launch. Kirby and the Forgotten Land, the first full-fledged 3D Kirby adventure, was released on March 25, 2022.
Each level is made up of little linear environments that feel expertly created and alive. Platforming feels new while retaining everything that made the 2D Kirby games so special. Kirby's new Mouthful Mode, unlike any previous change, allows him to take up skills. Kirby and The Forgotten Land serves as a reminder that a large open-world area is not required for a game to feel unique and innovative.