The Witcher 3 is a beautiful game with a large open world, and there are various reasons why people continue to play it after all these years.
The Witcher 3: Wild Hunt is a video game that deserves no introduction. Geralt's adventures conclude on a high note, with him rejoining with Yennefer in his search for Ciri and meeting many old acquaintances along the road. Fans can't wait to see how Geralt's adventures began after losing his memories following the carnage at the end of the book series, with a remake of the first game on the way.
The Witcher 3 is a big game with DLCs that serve as fleshed-out and interesting narrative in and of themselves. The game can take a long time to complete, and players who are experiencing it for the first time may believe that another playthrough would be too difficult. However, there are numerous reasons for players to revisit the game, the most compelling of which are described below.
Check Out Next-Gen Visuals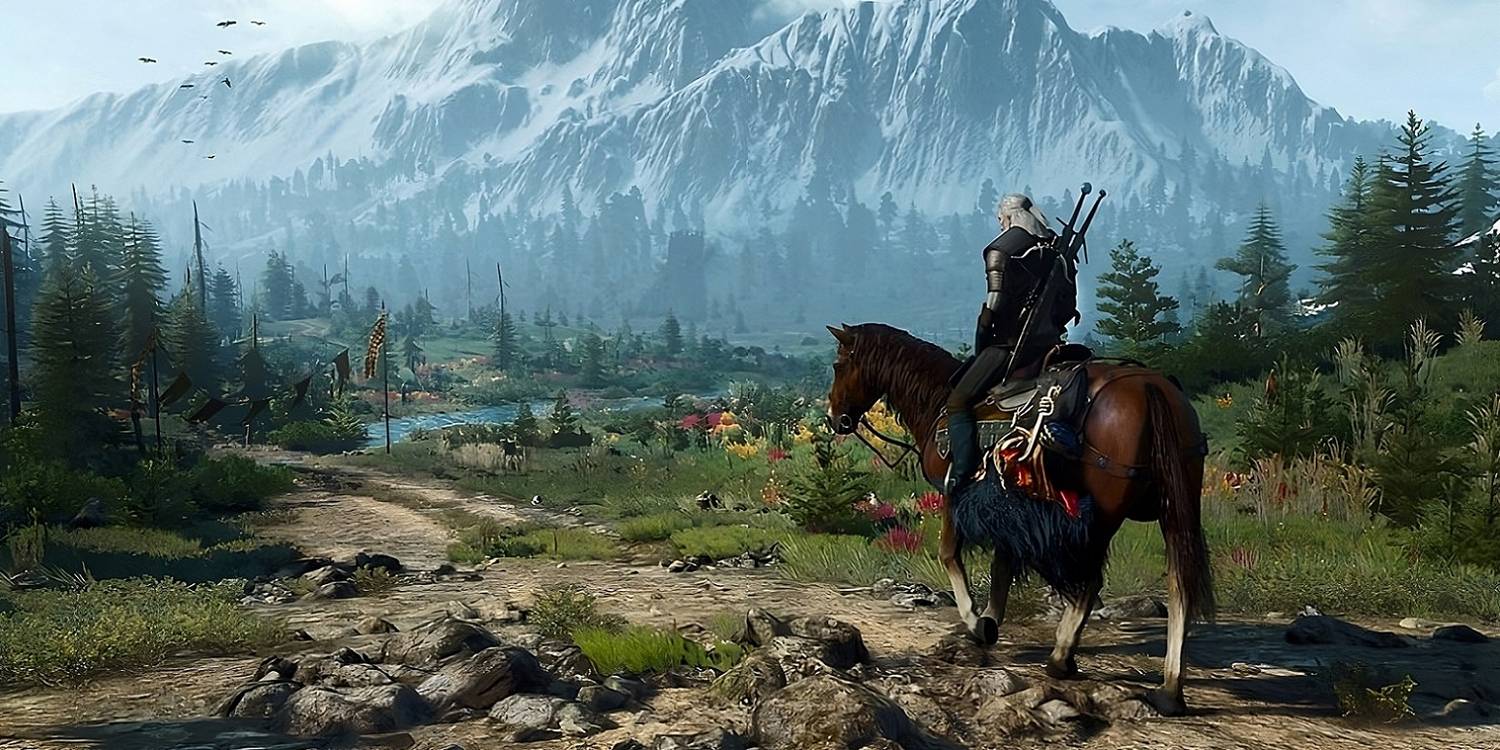 The Witcher 3's next-gen update has rekindled interest in the masterpiece. The most noticeable improvement with this update is the improved aesthetics, with the devs working with the game's high-profile modders to improve the textures.
These high-definition textures are impressive, but the ray-tracing features surely steal the show. While some portions of this technology are still in the works, there's no disputing that RTGI and RTAO do an excellent job of making the game look stunning.
Play Through New Quests And Other Goodies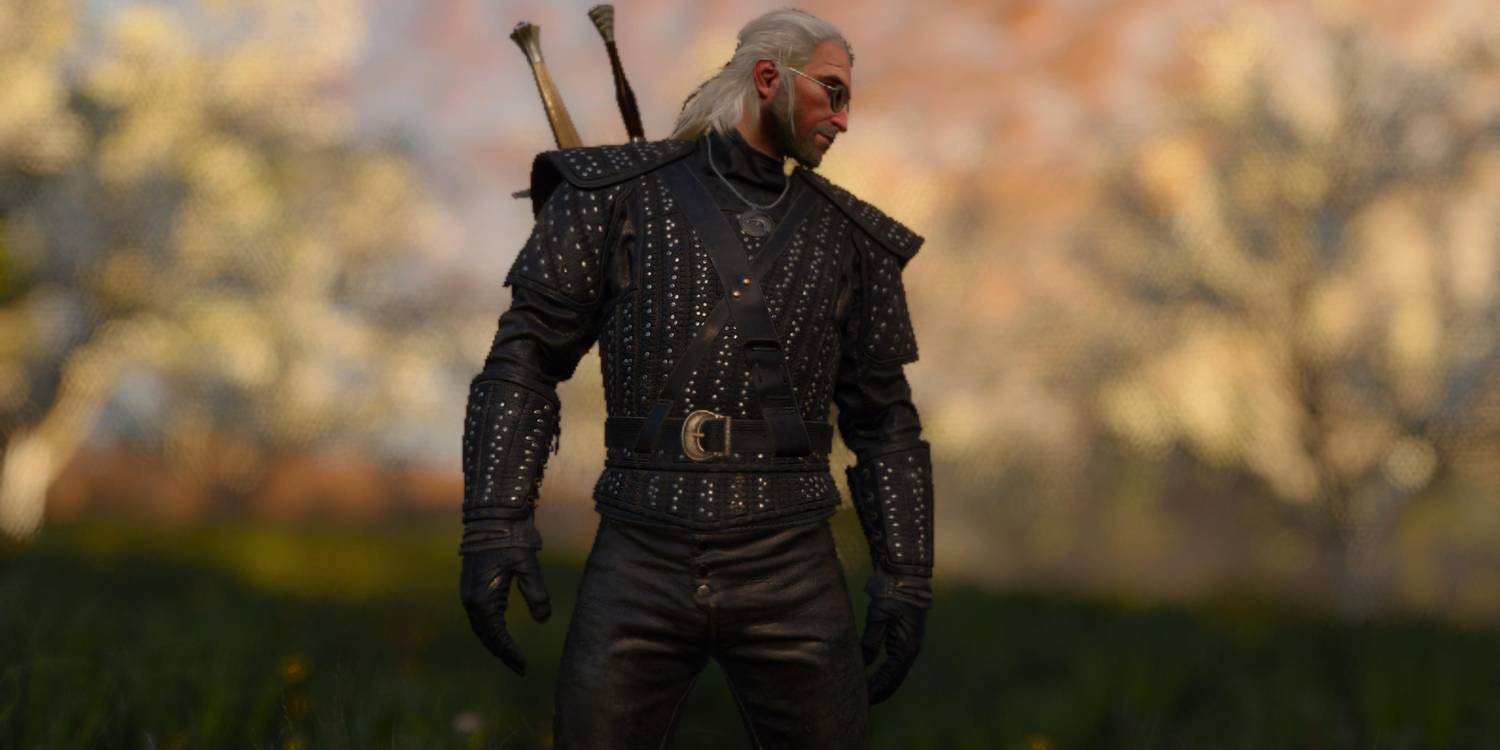 The next-generation update did more than just improve the game's aesthetics; it also included several nods to the popular Netflix series. The show is going through its own crises, but it doesn't change the fact that the first two seasons were quite good.
Complete the quest "In The Eternal Fire's Shadow" to equip Geralt's fantastic armour and swords in the game. It helps that the mission is rather lengthy and engaging, demonstrating The Witcher 3's merits and why it is such a beloved game.
Experience The DLCs From Scratch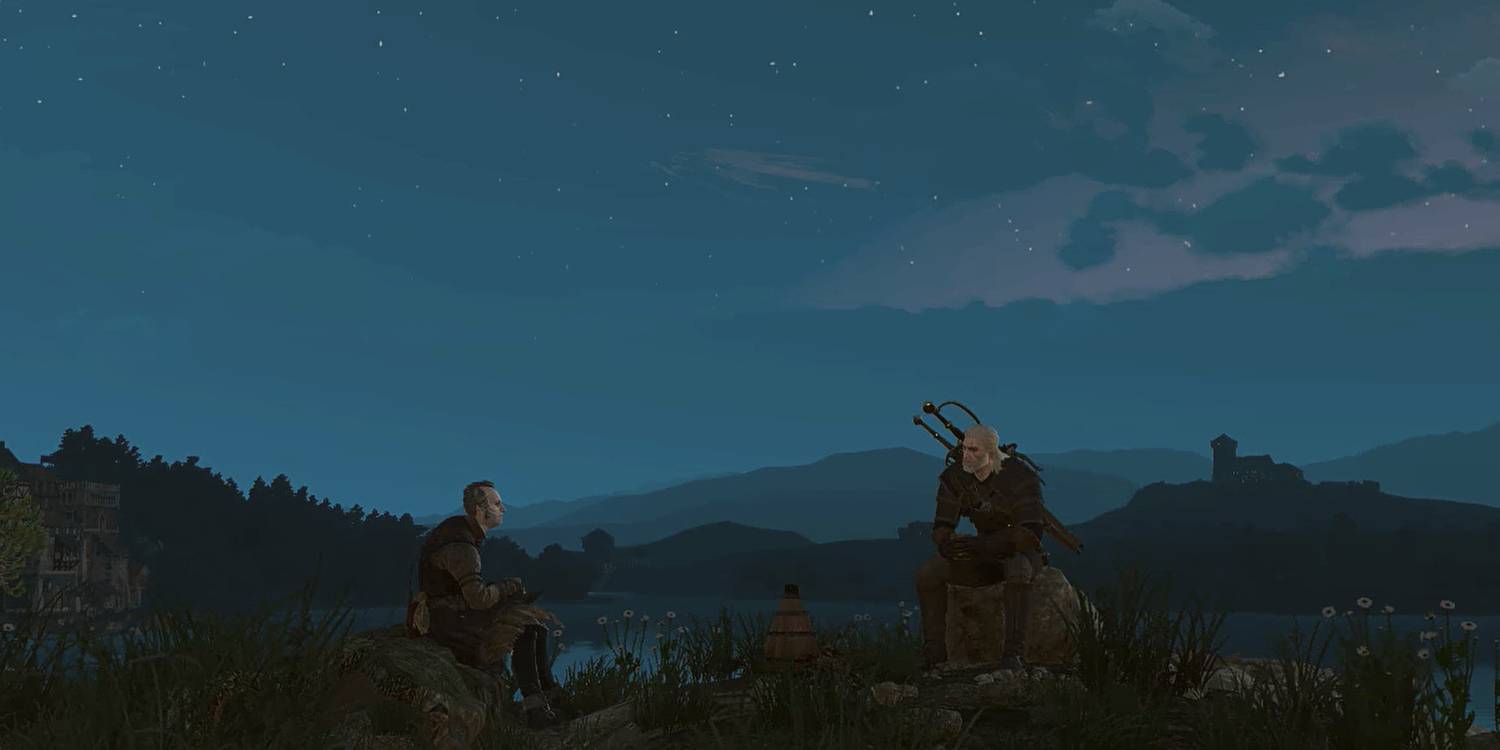 Hearts of Stone and Blood & Wine are both excellent DLCs in their own right. However, people have either never played through these extra packs or have only done so after taking a long pause from The Witcher 3.
As a result, some players may have chosen to play the DLCs separately, without carrying over their Geralt version to both DLCs. With all of the DLC for this game released, fans may finally play through The Witcher 3 from beginning to end without stopping.
Make Different Game-Altering Decisions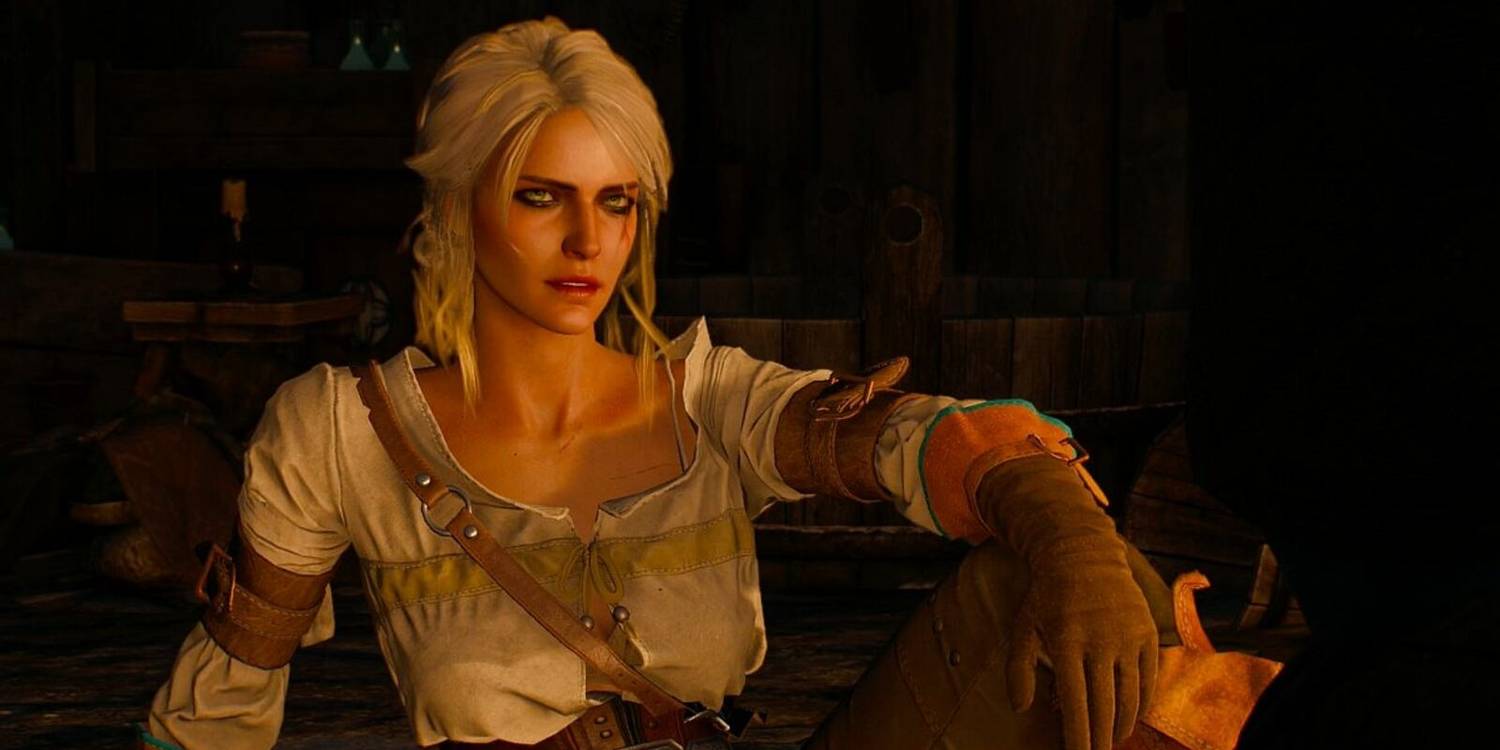 The Witcher 3 offers a story with many branching options, and gamers will be blown away by the sheer number of ways the outcome can be influenced. The game opens up and demonstrates how intriguing its narrative is from the time they arrive in Velen.
A new playthrough allows players to make a variety of various decisions, which can drastically alter some situations and consequences. The sheer number of possibilities and variations surrounding the game's finale is very astounding, and players may certainly change Geralt's and the world's story if they so desire.
Romance A Different Partner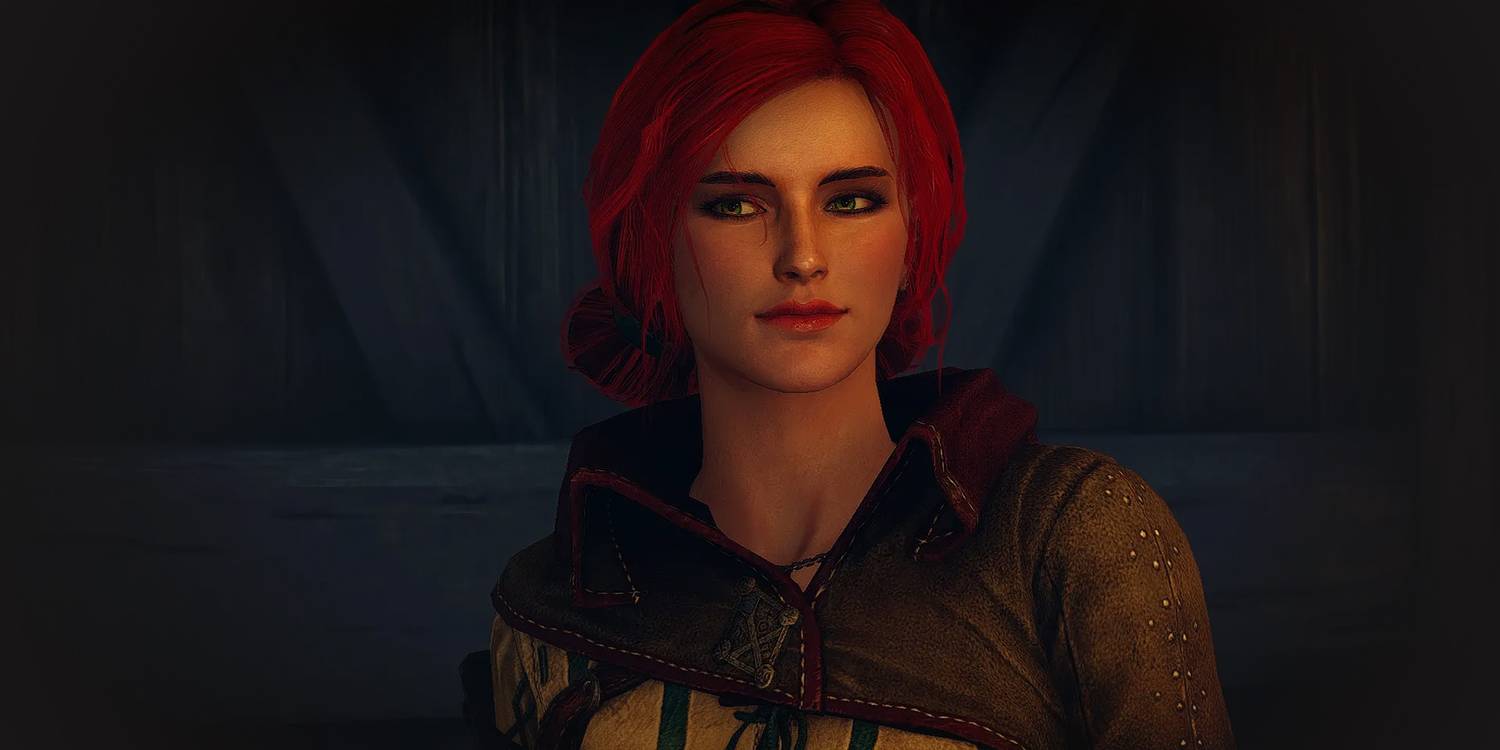 Triss and Yennefer are without a doubt two of the best-written love partners ever. The former has been loyal to Geralt for the past three games, while the latter is often regarded as Geralt's canonical love interest.
Regardless of their decision, gamers will feel guilty if they reject one of Geralt's possible companions for a variety of reasons. It's one of the most difficult choices in the game, but gamers can give it properly by restarting the title and choosing someone else for Geralt to be with instead.
Avoid Missing Out Or Failing Any Quests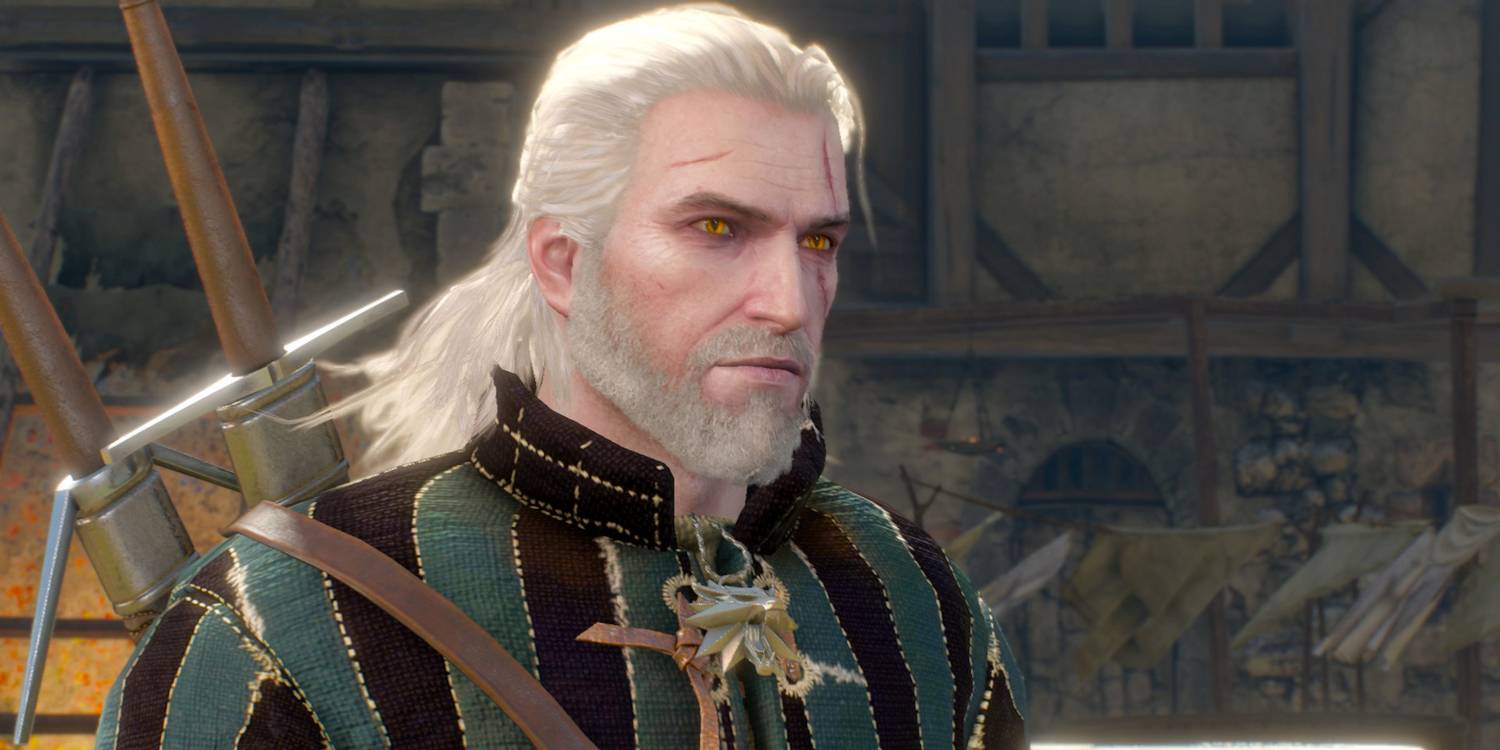 Points of no return are vexing, especially when players are unaware of them. While The Witcher 3 does a fantastic job of allowing players to perform quests whenever they want, there are times when triggering crucial main story moments causes players to miss out on or fail a side quest.
Players do not have to worry about getting spoiled on a subsequent playthrough. This enables them to quickly find a guild that allows them to finish all side tasks and not miss out on anything significant in the game.
Integrate A Host Of Different Mods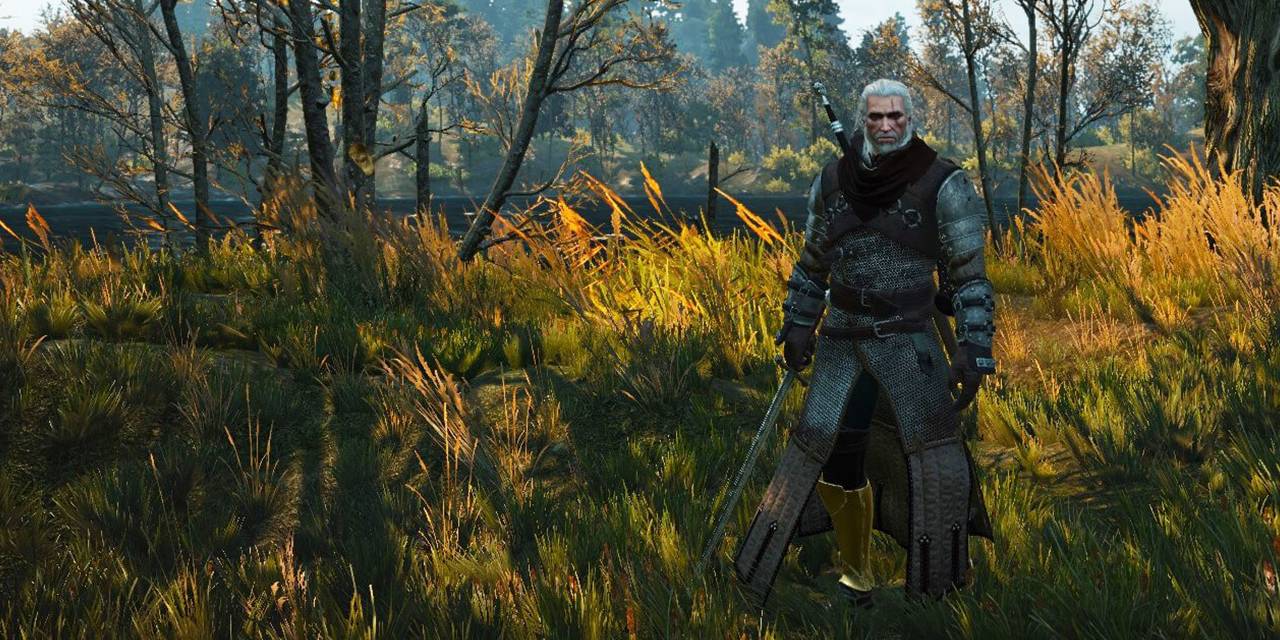 Given The Witcher 3's popularity, it's only natural that various mods have been made for it as well. In truth, The Witcher 3 is rather simple to mod as long as players combine scripts and don't go excessive.
Several high-profile mods have already been made compatible with this title in the next-gen update. The sheer number of tweaks to improve one's experience with Eggy Car game is very astounding, ranging from a better HUD to putting up an auto-looting system.
Finally Get Those Pesky Witcher Gear Crafting Diagrams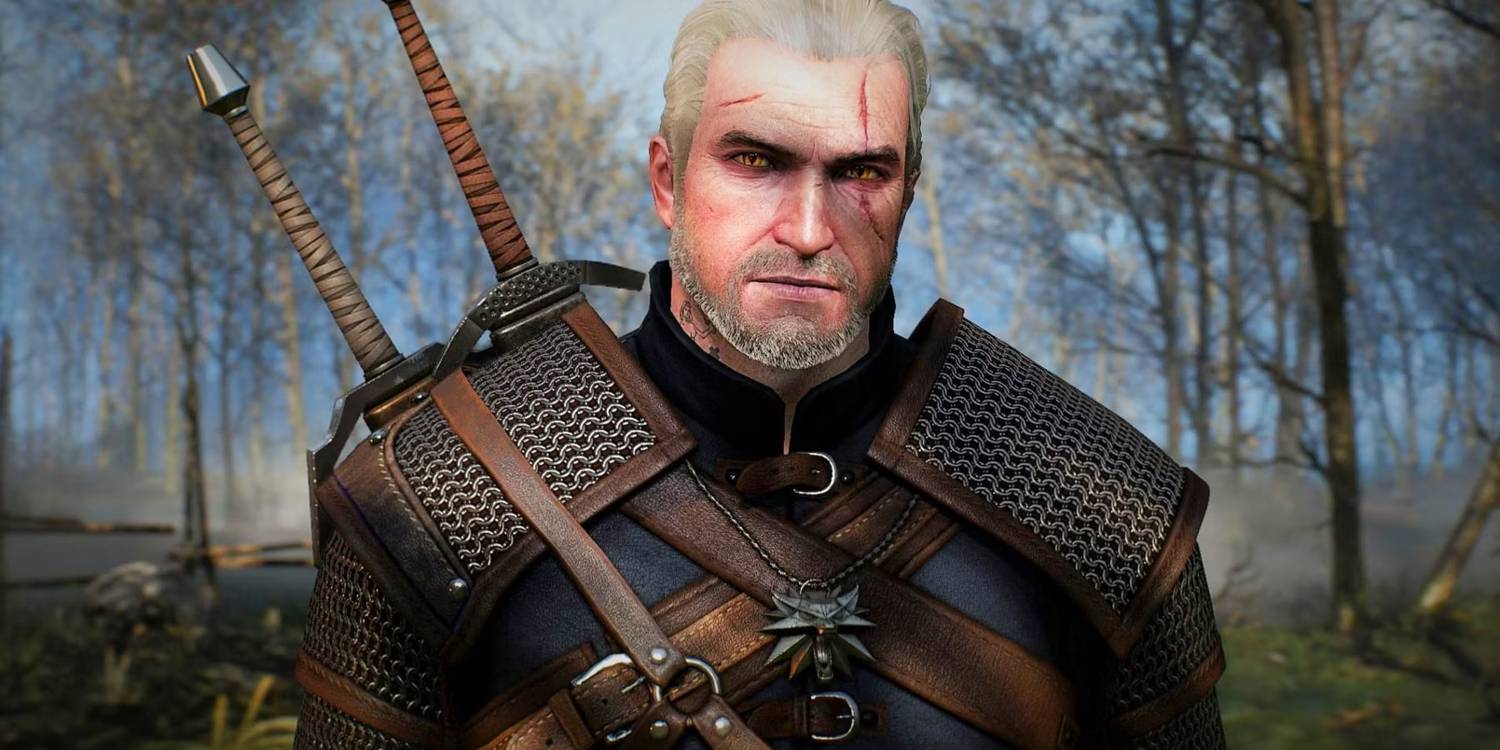 If there's one thing that frustrates most players in The Witcher 3, it's the lack of detailed Witcher gear diagrams. Nothing is more annoying than being unable to modify a weapon due to a missing schematic.
Instead of fumbling in the dark, players who are aware of this situation can simply follow a guide to obtain these diagrams. It may appear to be cheating, but it is far superior to exploring the same locations over and over again.
Enjoy The Updated Controls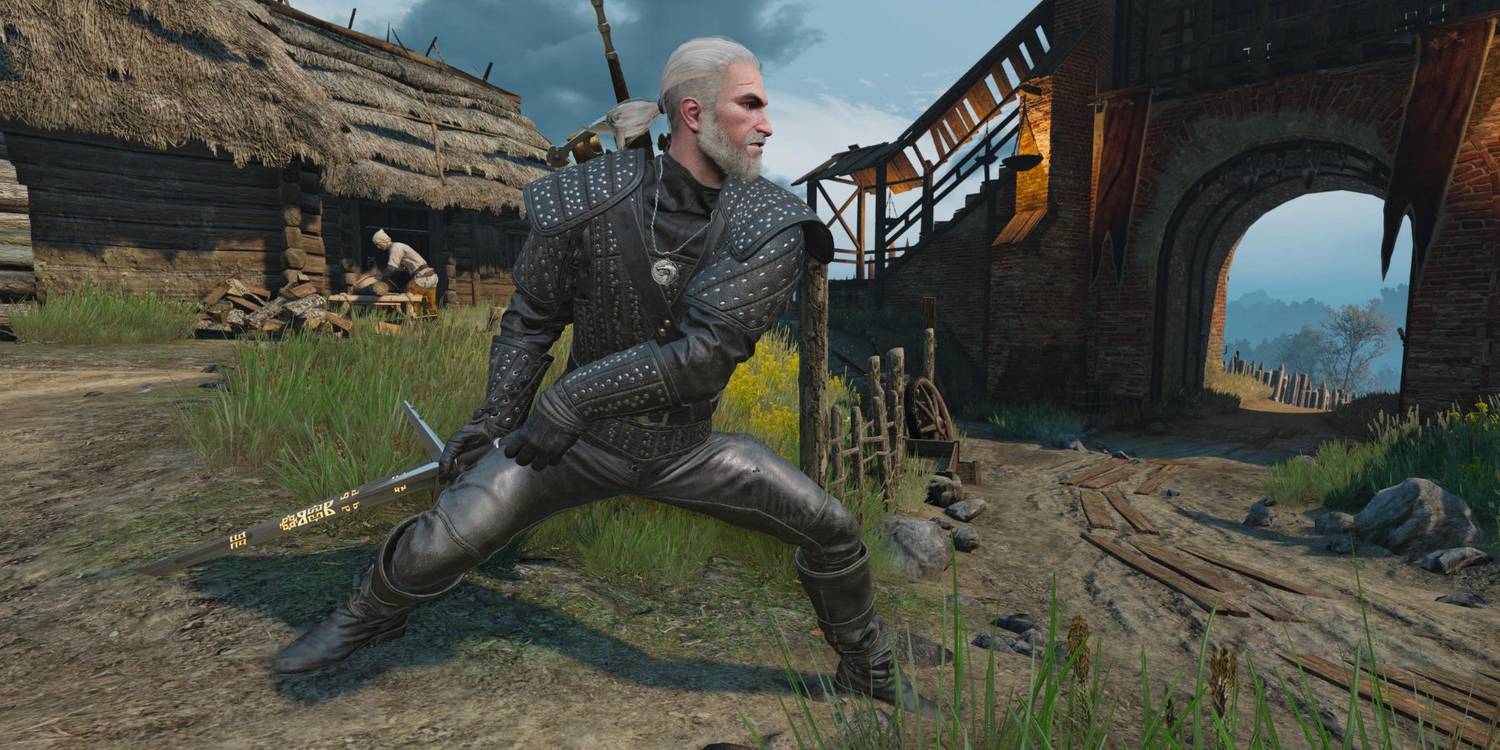 The Witcher 3's next-gen update includes a slew of new gameplay tweaks that affect everything from exploration to combat. To begin, there is an alternate method of controlling Geralt and making him less awkward in tight situations.
Then there's the Quick Casting system, which allows players to hold down a button and instantly cast every Sign in their arsenal. This makes a lot of sense, especially considering Witchers are supposed to use Signs at the drop of a hat rather than one at a time with no combinations.
Ramp Up The Challenge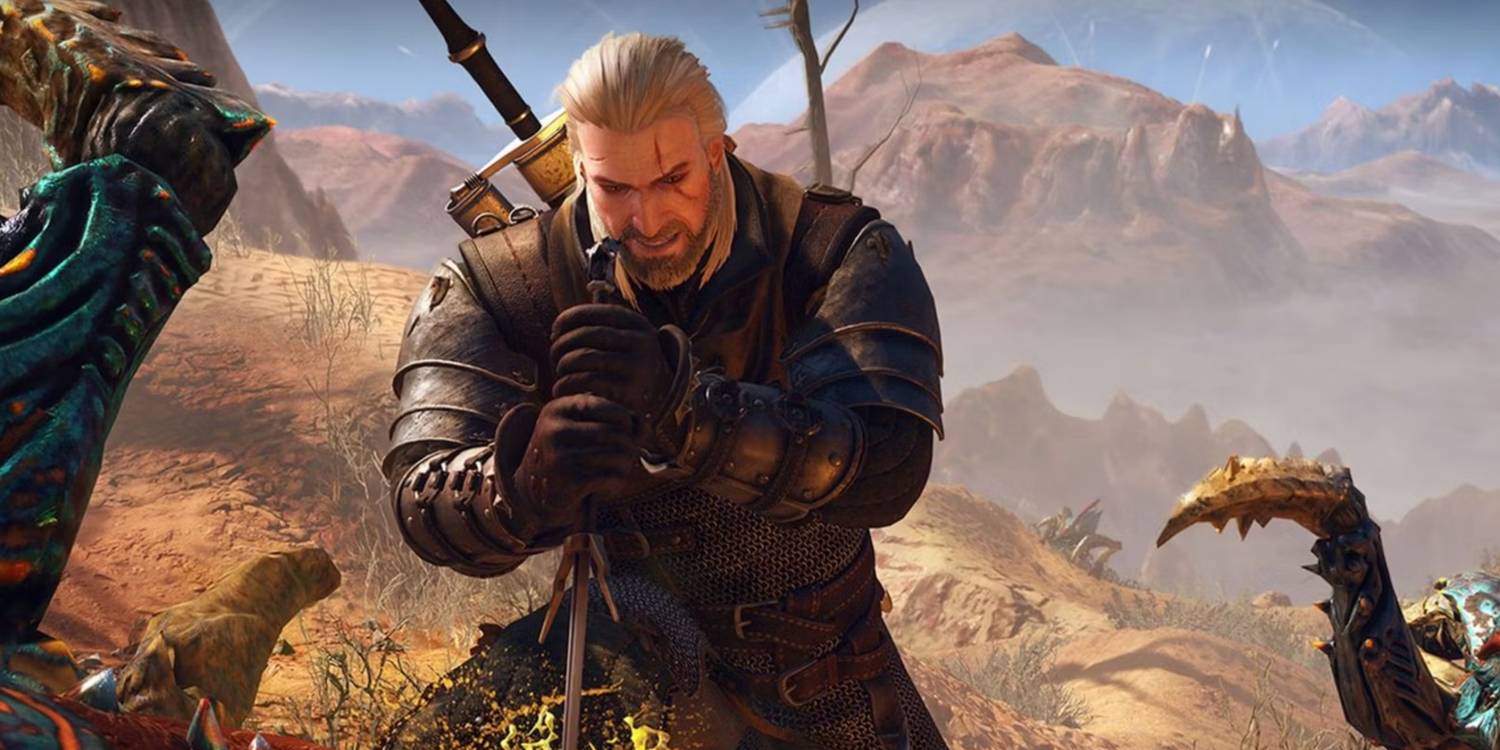 The fighting in The Witcher 3 can be a little floaty at times, but it's still a lot of fun to play. It helps because the player has numerous difficulty settings from which to make things easier or harder for oneself.
Players who have previously completed the game will benefit from a higher degree of difficulty. Death March may appear frightening, but if they use their potions and oils correctly, it's actually quite simple to play the game in this mode.
The Witcher 3: Wild Hunt is now available on PC, PlayStation 4, PlayStation 5, Switch, Xbox One, and Xbox Series X/S.